Cancellation Policy
All proceeds will benefit Midreshet B'erot Bat Ayin: Holistic Torah Study for Women on the Land.  With this in mind, our cancellation policy is as follows:
All registrations are subject to approval and include a non-refundable deposit of $125 per person which is applied towards the cost of the retreat. Cancellation of registration will receive partial-refunds of 50% for cancellations before January 6, 2018 and partial-refunds of 25% for cancellations before January 16, 2018. Cancellations from January 31, 2018 will not be eligible for a refund under any circumstances.
Retreat Cost
Registration for the Retreat is closed.
You can join us for the Motzei Shabbat Program or register for the Sunday Art Fair or apply to sell or sponsor, click here
Please read the cancellation policy before you register
Ready for the Journey?
Single Payment
Ready for the Journey?
2 Payments
Take Home
A recharged, happy & healthier you
Friendships that last way beyond the retreat
New Torah inspiration for life
EmunaHealing tools to help heal yourself and your family
New melodies to brighten your everyday routine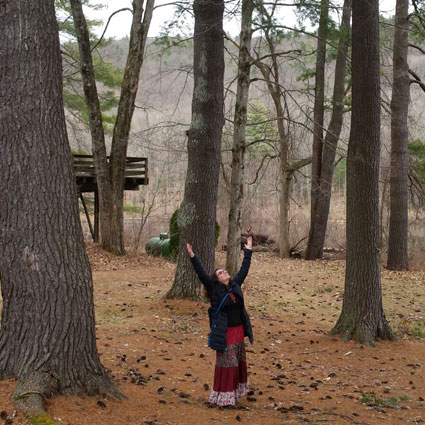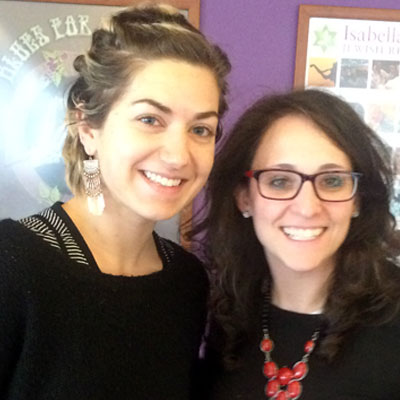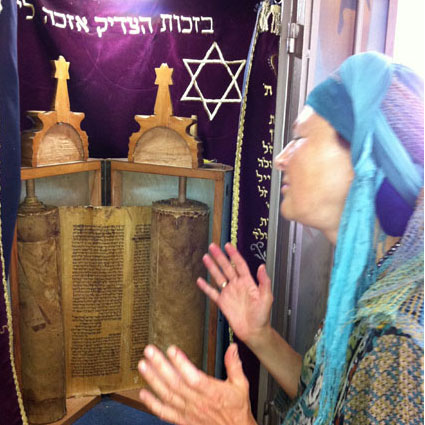 Want to find out more??
Click on the links below
or fill out this form
with your questions…