Retreat Registration
February 10-12, 2017, 14-16 Shevat | Pearlstone Retreat Center, near Baltimore
Cancellation Policy
All proceeds will benefit Midreshet B'erot Bat Ayin: Holistic Torah Study for Women on the Land.  With this in mind, our cancellation policy is as follows:
All registrations are subject to approval and include a non-refundable deposit of $125 per person which is applied towards the cost of the retreat. Cancellation of registration will receive partial-refunds of 50% for cancellations before December 30 and partial-refunds of 25% for cancellations before January 10. Cancellations from January 10th will not be eligible for a refund under any circumstances.
Cost
The cost of the Full Retreat Program is $475
Register with a friend – $450 each
Registration after January 27 – $500
Private Room Supplement – $155
Option to pay in two interest-free installments
Please read the cancellation policy before you register
Take Home
A recharged, happy & healthier you
Friendships that last way beyond the retreat
New Torah insights and fruits for thought
Inspiration for continued mindful eating
An extensive booklet with source sheets in Hebrew and English on Torah & Eating, including Rambam on nutrition and health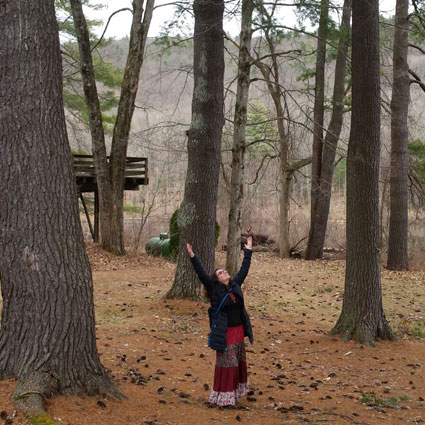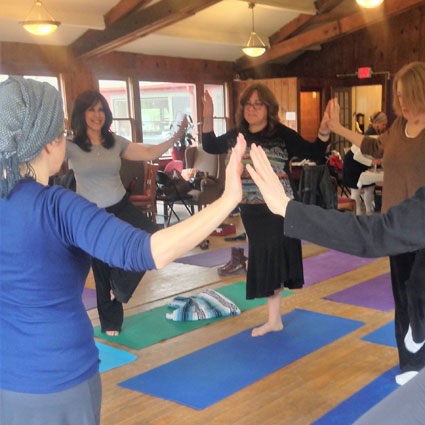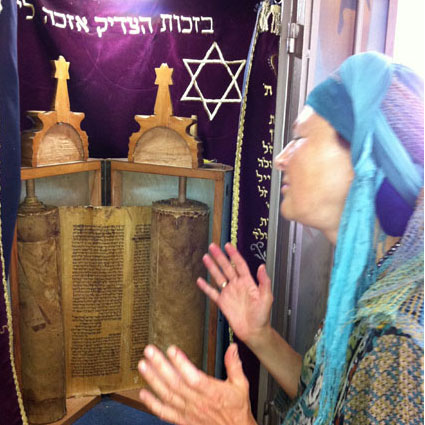 The experience of your enlightening presence in my life and inspirational emunahealing with such a special and amazing group of women is still very strongly resonating in my consciousness.
The music, chavrutas, davening, workshops, and meditations offered a unique integrated experience. I hope to utilize the practical skills that you taught us in my professional and personal life.
Want to find out more??
Click on the links below or fill out this form with your questions…