Short Programs
Looking to deepen your relationship to Torah and Hashem, but only have a short period of time to learn?
Upcoming Short Programs
Pre-Pesach Program
Sprouting Forth Redemption
March 4 – 27
17 Adar – 11 Nissan
Summer Program
Art & Emunah
June 17 – July 19
4 Tammuz – 7 Av
If you have a short time to break away from university or any other of your "life obligations" and would like to connect to your roots in a holistic environment – consider joining one of our special programs at Midreshet B'erot Bat Ayin.
Programs vary in length from two weeks to a month allowing our shorter term students to join for a whole program rather than joining mid-session.
Perfect for women of all ages, especially someone who wants to recharge spiritually during the winter break from university, renew herself at Pesach time or tap into her own healing abilities in the summer.
If you are looking to deepen your relationship to Torah and Hashem, but only have a short period of time to learn, contact us NOW!
Midreshet B'erot Bat Ayin Meditative Three-Week Pre-Pesach
Sprouting Forth Redemption Emunahealing Retreat
Sunday March 4th – Tuesday March 27th (17, Adar – 11, Nisan)
Join us in the Serene Natural Setting of Bat Ayin for a Holistic, Healing, Nutritious Retreat for body & soul!
Dear Rabbanit,
I just came back from the retreat and I'm so grateful for the light the richness and the beauty of the teaching, the incredible women I met, connected with (as you thought I would) and the healing and reconnection that I felt. Thank you for this transformative experience

Ariela
Stretch your mind, body and soul through Torah learning, healing movement, prayer & song!
EmunaHealing Spiritual Healing Circle for profound transformative healing!
Enjoy gentle meditative movement!
Nutritious wholesome lunches
Learn Spiritual Insights about Pesach & the Haggadah
Design your own Miriam's Drum and experience your own redemption from Mitzrayim!
Discover the freedom of Nature in the Judean Hills as you work on the Land!
Make new friends and be part of our supportive community of likeminded women!
Learn & Earn – work during free time (gardening & Pesach preparations) and receive program for virtually free!
Information/Registration | 02-993-4945 | info@berotbatayin.org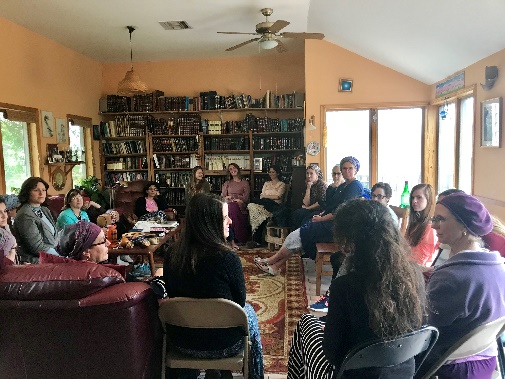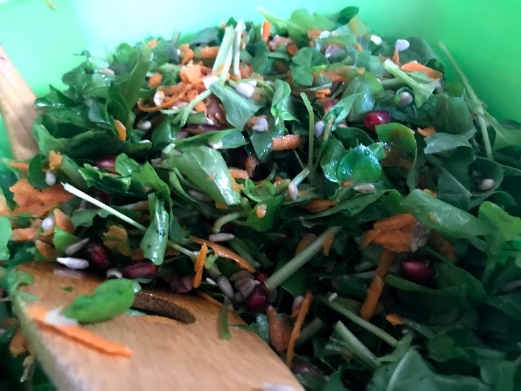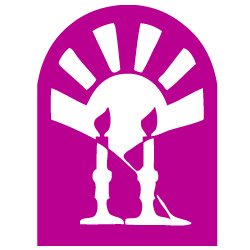 Midreshet B'erot Bat Ayin in combination with ATARA present our:
5-Week
Women, Art & Emunah Summer Session
at Midreshet B'erot Bat Ayin
4 Tammuz – 7 Av (June 17 – July 19)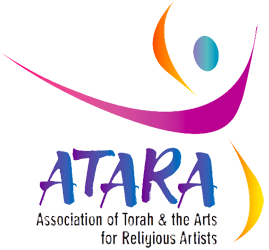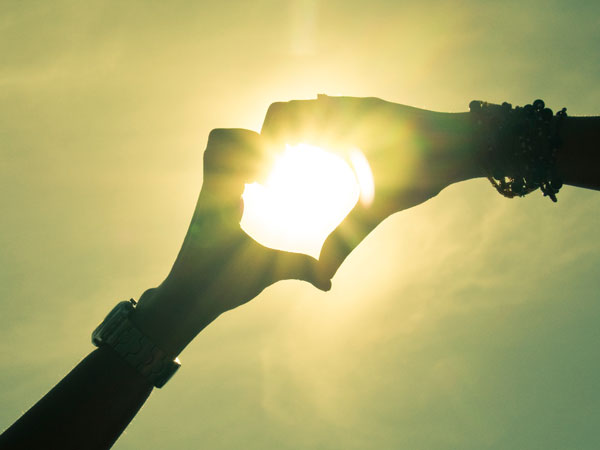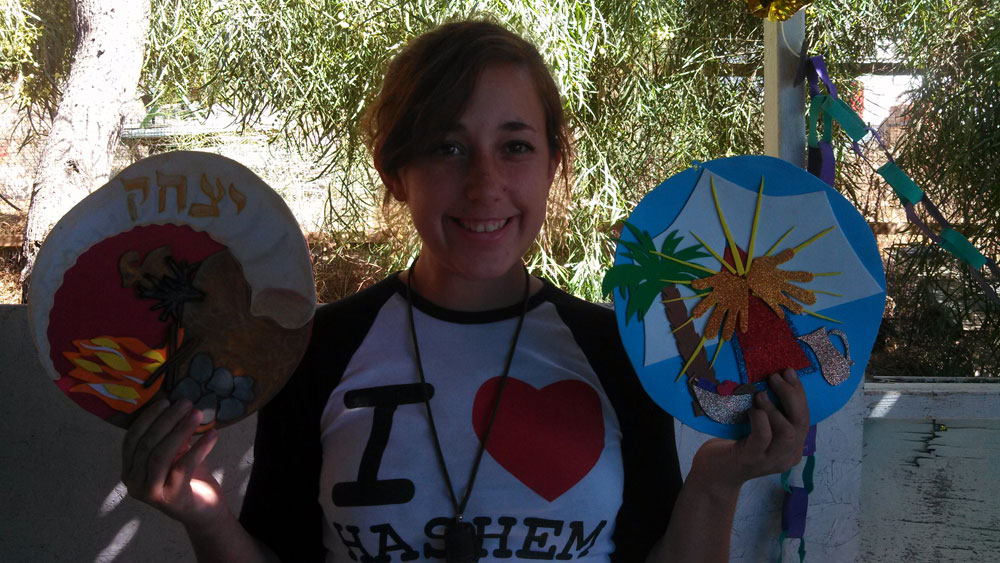 Are you seeking Torah inspiration and an outlet for your creativity???
Join this unique summer program and uplift yourself through intense Torah classes interwoven with creativity, music & movement at the art-inspiring surroundings of the Judean Hills.
Throughout the summer you will have the opportunity to delve into Torah texts that inspire deep soul connection and artistic exploration!  Our teaching staff will assist you to elevate what you've learned as you engage in artistic expression through multiple mediums including the performing, visual and tactile arts…inspired by the text!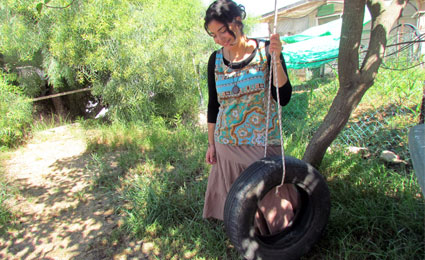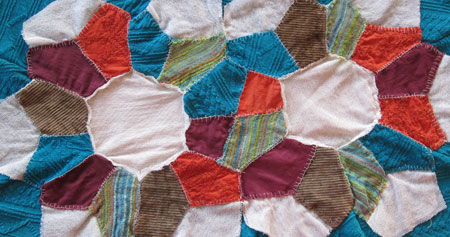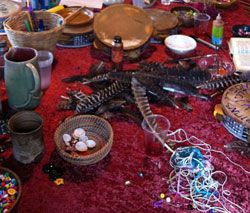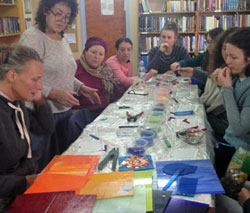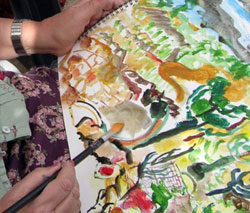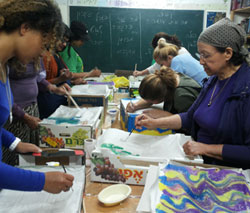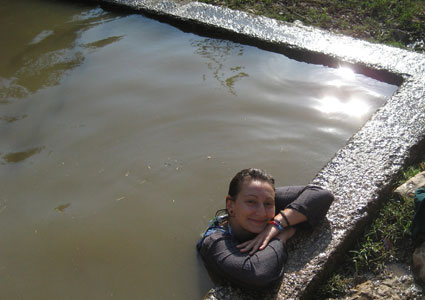 Discover your inherent feminine creativity and reveal the true woman of valor within yourself!
By living, learning, creating, and exploring together you will develop life-long friendships as you bond with like-minded women integrating Torah, nature & creativity!
As you express yourself in dance, drama, music, painting, writing, ceramics and more, you can truly let your creativity soar when you contribute your personal talents to our art exhibit and performance!
You can join for all five weeks or come for a shorter period of time!
Cost $1250 for five-week program or $275 per week
For information/registration: info@berotbatayin.org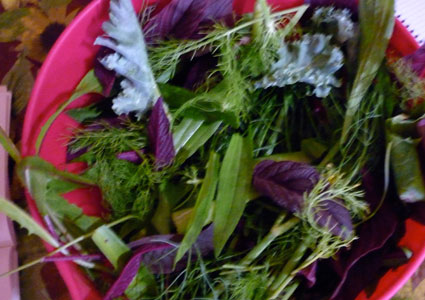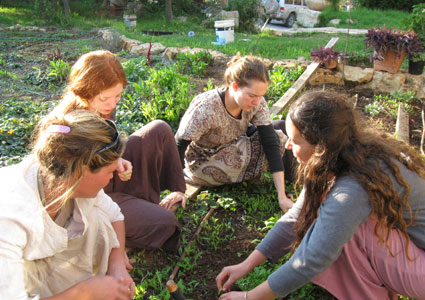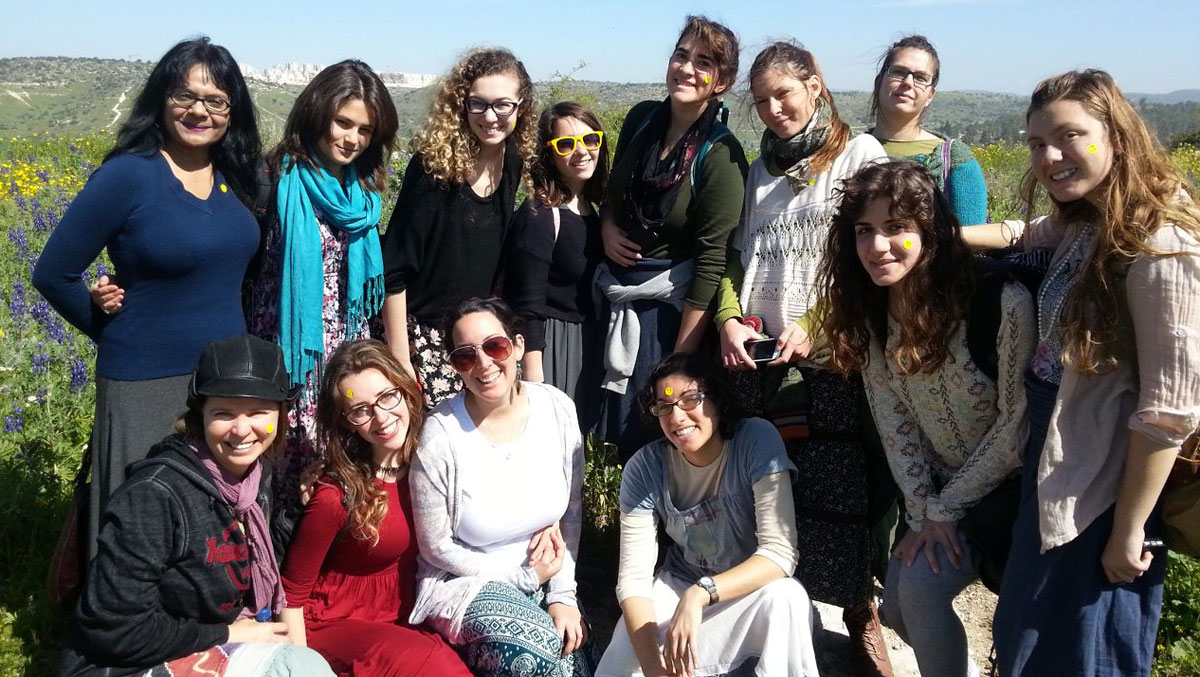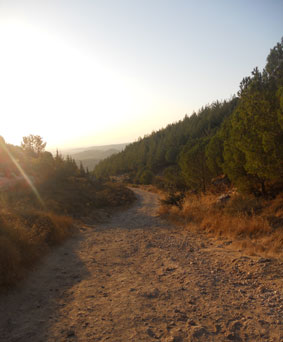 Want to find out more or to register?