Short Programs
Looking to deepen your relationship to Torah and Hashem, but only have a short period of time to learn?
Upcoming Short Programs
Sprouting Forth Redemption
Pre-Pesach Program
27 Adar – 8 Nisan
March 14th – April 4th
Summer Program
Creative Summer Ulpan
with a Twist 
June 25 – July 27
א' תמוז – ד' אב
If you have a short time to break away from university or any other of your "life obligations" and would like to connect to your roots in a holistic environment – consider joining one of our special programs at Midreshet B'erot Bat Ayin.
Programs vary in length from two weeks to a month allowing our shorter term students to join for a whole program rather than joining mid-session.
Perfect for women of all ages, especially someone who wants to recharge spiritually during the winter break from university, renew herself at Pesach time or tap into her own healing abilities in the summer.
If you are looking to deepen your relationship to Torah and Hashem, but only have a short period of time to learn, contact us NOW!
Creative Summer Ulpan with a Twist
June 25 – July 27, 2017     (א' תמוז – ד' אב)
Midreshet B'erot Bat Ayin's Creative Summer Ulpan is much more than a way to learn Hebrew.
It is a way to EXPERIENCE Hebrew!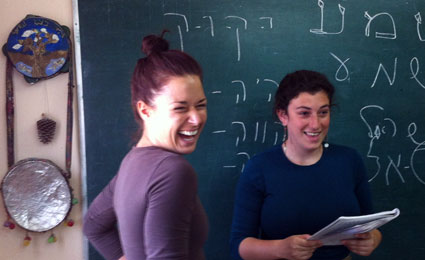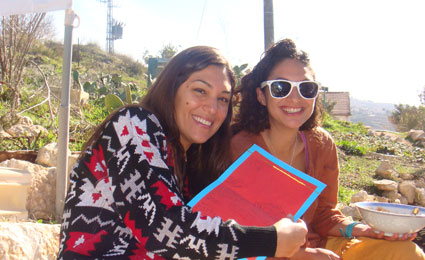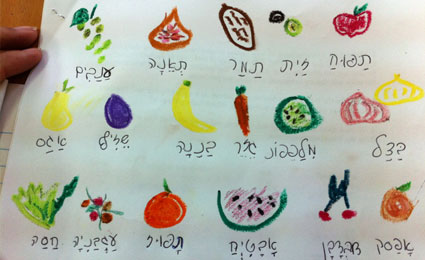 Build Hebrew Vocabulary and Textual Skills
while Integrating Torah & Creativity!
*Delve into the Secret of the Hebrew Letters internalizing their holiness through artistic process
*Practice Conversational Hebrew Through the Torah, Art & Drama and participate in creating our own easy-Hebrew mini performance
*Learn modern Hebrew for common practical life situations
*Let your voice elevate you through guided vocal expression learning to sing Hebrew songs
*Connect with Israeli families while experiencing the tranquility of Shabbat in a peaceful atmosphere
*Join Israeli women in our 'Hands on Hebrew' Israeli study-partner program
*Invigorate your body while building your Hebrew vocabulary through Meditative Movement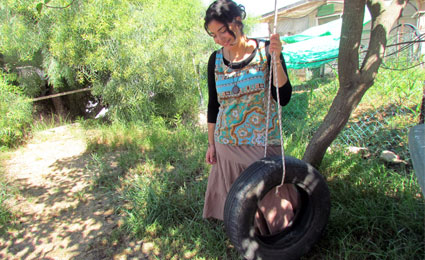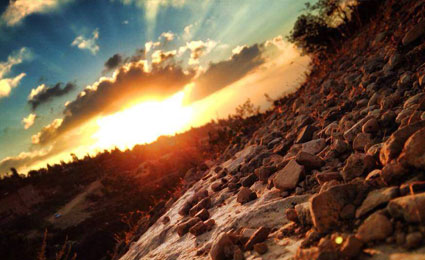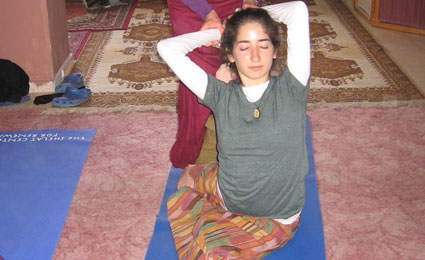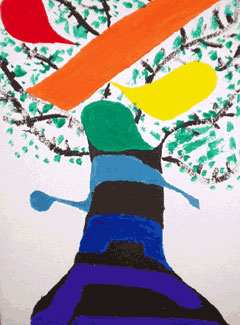 Immerse yourself in creative Torah with emphasis on Hebrew learning skills together with women from all over the world.  Delve into the "Secrets of the Hebrew Letters," become familiar with the Hebrew alphabet, connecting with the spiritual source of the letters as taught in the Kabbalah, and finally internalizing the holiness of the letters through artistic process.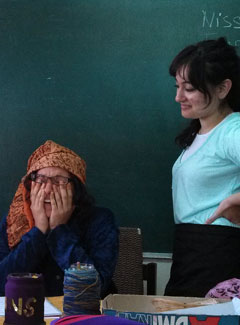 Discover the connection between Biblical and Modern Hebrew as you explore some of the most moving moments in the Bible, creating our own mini-plays based on everyday situations and Biblical characters, acting the stories out in simple Hebrew. Elevate your spirits through Hebrew songs, and invigorate your body through Torah yoga and meditation.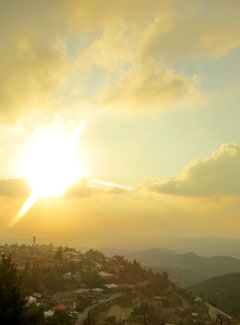 The interweaving of Hebrew, Torah study, Kabbalah, artistic expression and mind-body-soul integration takes place in the spiritually-charged pastoral village of the Judean Hills of Bat Ayin – home to Midreshet B'erot Bat Ayin. Here, the Hebrew learning will not be disconnected from the environment!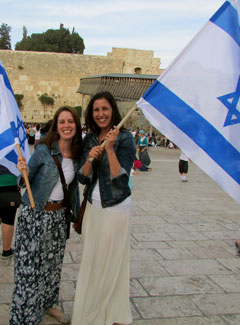 Israeli women from within Bat Ayin and Gush Etzion will be your tutors throughout the summer, and you will connect with Israeli families (and practice your Hebrew) while experiencing the tranquility of Shabbat in an atmosphere of peace and holiness. Weekly excursions and hikes to Biblical sites in the Jerusalem area will bring to life the stories explored in class.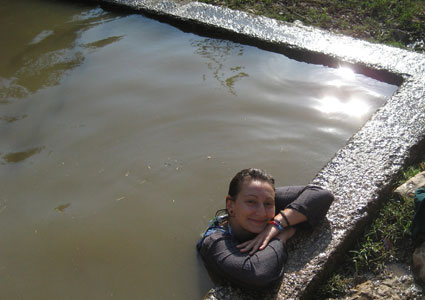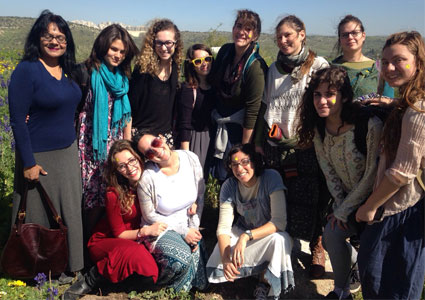 Our "Alternative" Summer Ulpan schedule has been created with the more independent student in mind. As such, while we encourage all participants to join us for the entire 5-week program, we do understand that not everyone is able to make that kind of time commitment. The Program is structured so that each week stands on its own, and you may join for only a part of the summer, on a weekly basis.
Cost: $300 per week, including full learning program, excursions and dormitories with a fully-equipped kitchen. Needs-based scholarships and work opportunities are available.
Register for the entire 5-week program and receive a $250 discount
Bring a friend, & receive a free copy of Rebbetzin's book celebrating Jewish Femininity: "Women at the Crossroads"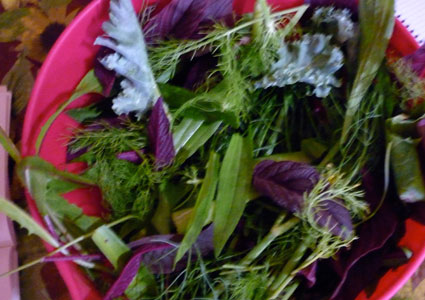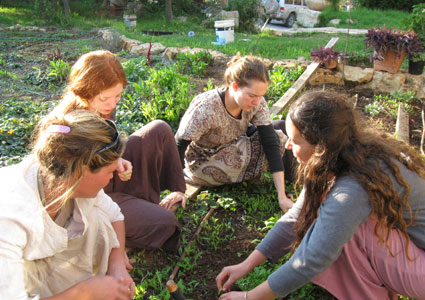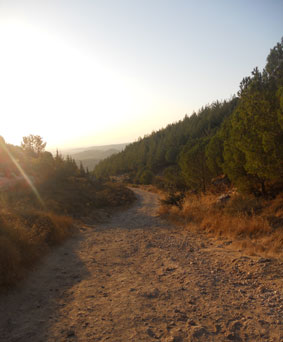 Want to find out more or to register?