Retreat Center
1-3 Adar / February 16-18, 2018 | At the exquisite Vallevue Estate, Morristown, New Jersey
The Vallevue Estate is nestled in the beautiful New Jersey countryside just outside of Morristown. The serene landscape in the pristine outdoors with green open space and fantastic sunsets will inspire your senses and offer your spirits a place for renewal.
We are taking care to select catering that is healthy, delicious and beautiful in presentation.  Meals are prepared with the highest-quality ingredients.
The main floor of the Estate contains our meeting and dining space. All food service over the weekend is based in the on-site kosher kitchen. The Main Lobby is a welcoming and versatile space where guests have continuous access to our complimentary self-service Beverage Station with an assortment of coffees & teas.  Filtered drinking water available.
All meeting rooms and common areas are equipped with complimentary WiFi
Selection of siddurim and chumashim – Lubavitch, washing cups and Havdalah set
Access to flat screen tv with DVD VHS Blueray and hdmi input for computer
Groups with children and babies can request an assortment of toys and books
2 high chairs
Fenced in playing area/swing set (no general eiruv) & basketball hoop area
2 penned in goats
Main building hours and access to your meeting space throughout the weekend
Vallevue Estate, Morristown, New Jersey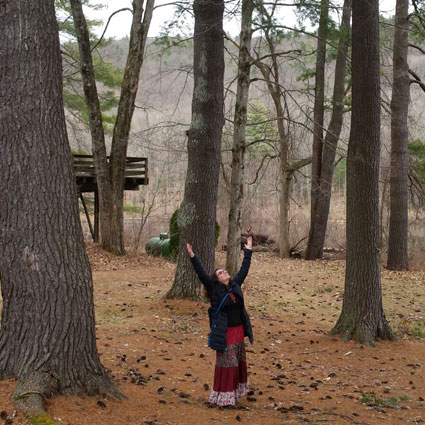 The experience of your enlightening presence in my life and inspirational emunahealing with such a special and amazing group of women is still very strongly resonating in my consciousness.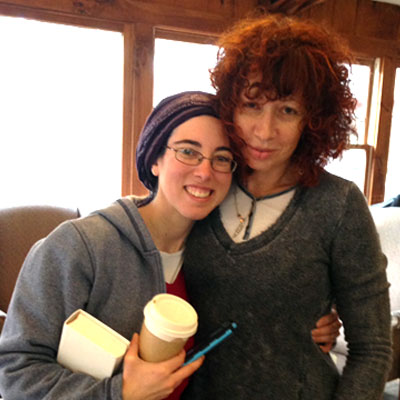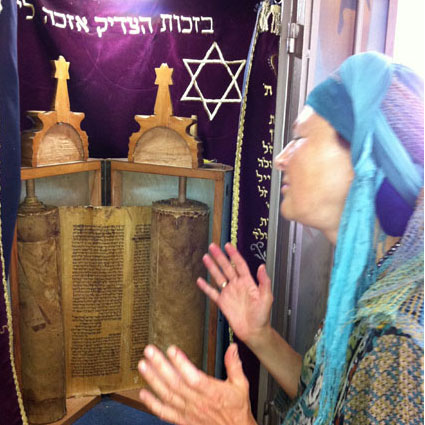 The music, chavrutas, davening, workshops, and meditations offered a unique integrated experience. I hope to utilize the practical skills that you taught us in my professional and personal life.
Want to find out more??
Click on the links below
or fill out this form
with your questions…