Meditative Tu b'Shevat Torah & Eating EmunaHealing Retreat
February 10-12, 2017, 14-16 Shevat | Pearlstone Retreat Center, near Baltimore
A Holistic, Healing Journey into Your Inner Essence
Engaging the Mind, Body, Spirit and Soul
Join Award-winning Author, Teacher & Healer Rebbetzin Chana Bracha Siegelbaum 
with Intuitive Spiritual Healer Esther Sarah Weiner,
Musically Acclaimed Artist Shalomis Koffler Weinreb,
Attuned Yoga and Movement Facilitator Alexis Black,
and special guest Rivka Malka Perlman Spiritual Teacher and Transformation Coach
for a life transformative experience!
A Holistic, Healing Journey into Your Inner Essence 
Engaging the Mind, Body, Spirit and Soul
With all our daily struggles, be it motherhood, work, or relationships… take advantage of the special spiritual renewal of Tu b'Shevat to realign yourself with your higher purpose, and enjoy a weekend retreat in nature where you will…
Deepen your emunah and explore tools for personal growth!
Work on overcoming emotional blocks (the root of unholy eating)!
Learn how to forgive and love yourself and others by dissolving resentment, jealousy and anger!
Participate in the spiritually uplifting Tu B'Shevat Seder with Torah & Fruits of Eretz Yisrael!
Experience how you can connect with Hashem through eating in holiness, elevating the sparks!
Make new friends and be part of our supportive community of likeminded women!
Stretch your mind, body and soul through Torah learning, meditative movement, creative exploration, song, prayer & dance!
Take Advantage of the Time
Tu b'Shevat marks the turning point in our biorhythms when one cycle of health completes itself and a new cycle begins. It offers you the opportunity to regroup, correct imbalances, and begin a new phase of health and healing. Although you may be experiencing the winter of exile on the outside, your renewed life force is beginning to emerge within your souls on the inside. Join us in celebrating the redemption of spring and elevate body, mind and soul in Divine service!
Have you ever felt overcome by cravings or struggled with emotional eating?
Whether you are overweight, just wish to keep those few extra pounds off, or are at your ideal weight but want to work on conscious eating, "Eating fruits on Tu b'Shevat in a mindful way gives you the opportunity to rectify all your past eating during the entire year" (Rav Tzadok HaKohen).
Live & Learn
Enjoy the beauty of the creation and learn about the healing properties and ethical teachings of plants and fruits. Rebbetzin Chana Bracha – author of The Seven Fruits of the Land of Israel with their Mystical & Medicinal Properties – will guide you in a Tub'Shvat Seder like no other. Partake mindfully in the various fruits while learning Torah texts pertaining to them, meditate, sing and participate in interactive discussion on the life lessons they offer us. Raise up the sparks, rectify eating from the Tree of Knowledge and take every bite from the Tree of Life!
Enjoy & Invigorate
Healing treatments and massages available during breaks (for an additional fee)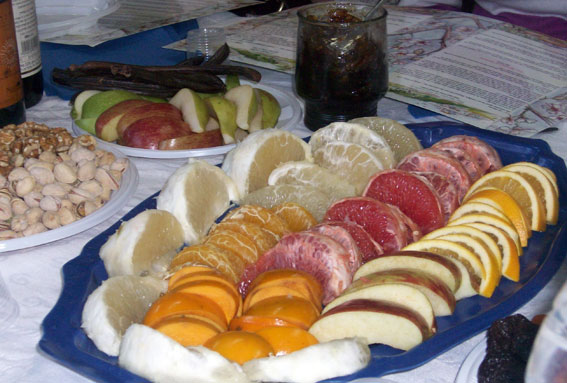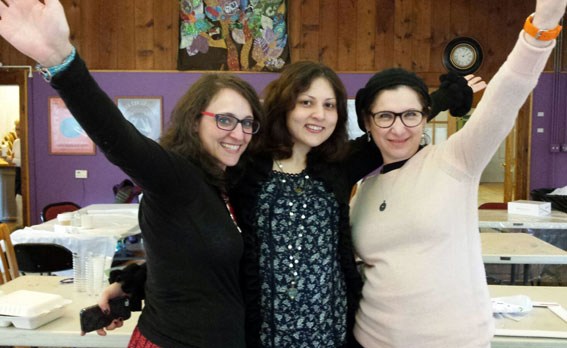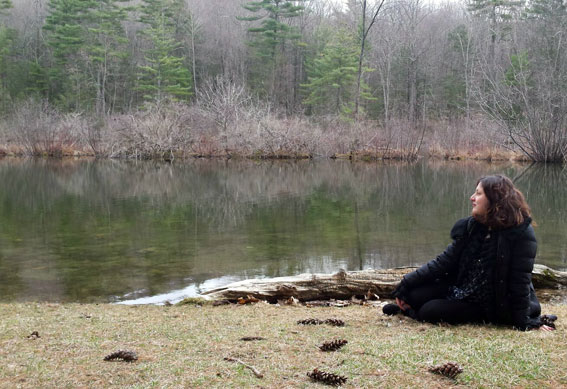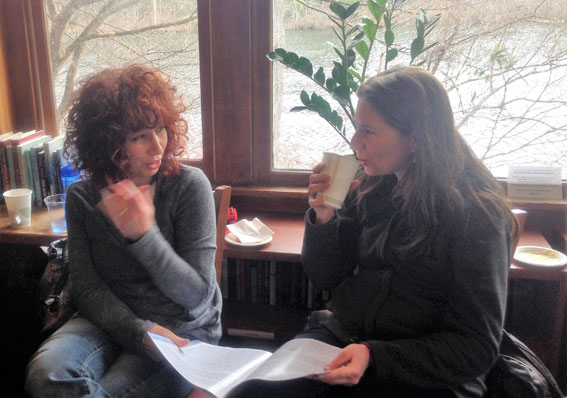 Take Home
A recharged, happy & healthier you
Friendships that last way beyond the retreat
New Torah insights and fruits for thought
Inspiration for continued mindful eating
An extensive booklet with source sheets in Hebrew and English on Torah & Eating, including Rambam on nutrition and health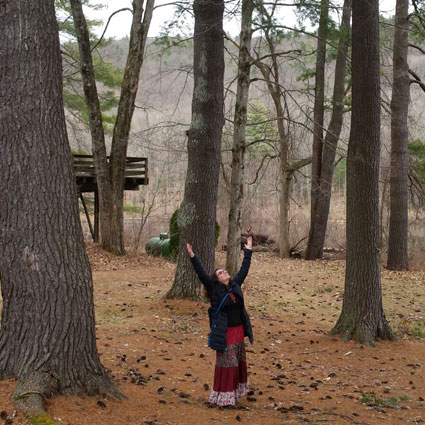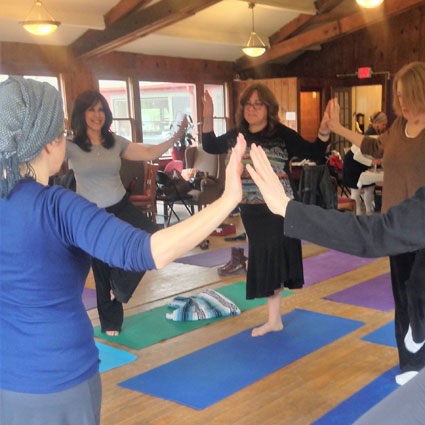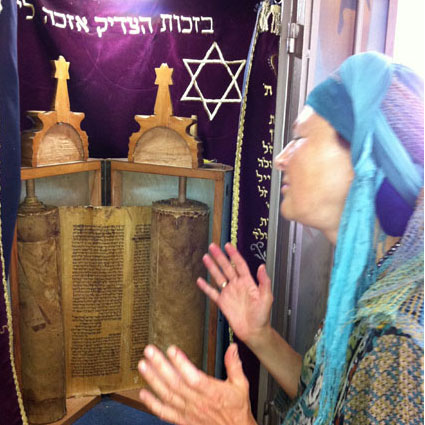 The experience of your enlightening presence in my life and inspirational emunahealing with such a special and amazing group of women is still very strongly resonating in my consciousness.
The music, chavrutas, davening, workshops, and meditations offered a unique integrated experience. I hope to utilize the practical skills that you taught us in my professional and personal life.
Want to find out more??
Click on the links below or fill out this form with your questions…