Fourth Annual EmunaHealing Retreat
1-3 Adar / February 16-18, 2018 | At the exquisite Vallevue Estate, Morristown, New Jersey
A Holistic, Healing Journey into Your Inner Essence
Engaging the Mind, Body, Spirit and Soul
Join Award-winning Author, Teacher & Healer
Rebbetzin Chana Bracha Siegelbaum 
with Intuitive Spiritual Healer Esther Sarah Weiner
Musically Acclaimed Artist Miriam Leah Shaw
Attuned Tiferet Movement Facilitator Bracha Meshchaninov
Special guest Leslie Ruder Professional Actress and Improv Workshop Leader
for a life transformative experience!
A Holistic, Healing Journey into Your Inner Essence 
Engaging the Mind, Body, Spirit and Soul
With all our daily struggles, be it motherhood, work, or relationships… take advantage of the special spiritual renewal Rosh Chodesh Adar to realign yourself with your higher purpose, and enjoy a weekend retreat in nature where you will…
Deepen your Emunah via EmunaHealing Circle!

Discover Spiritual Insights into the Month of Adar!

Tune into the Voice of the Divine through special EmunaHealing exercises and visualizations!

Participate in our Liberating Pre-Purim Interactive Drama WS!

Make new friends and be part of our supportive community of  loving 'sisters!'

Stretch your mind, body and soul through Torah learning, meditative movement, creative exploration, song, prayer & dance!
Retreat includes special Sunday "Celebration of Women & Art" program
Take Advantage of the Time  The month of Adar marks the end of the six winter months when the happiness of spring is in the air "When Adar enters, we increase in joy," (Ta'anit 29b). Take this opportunity to experience overflowing joy through song, dance and laughter together with like-minded women!
"Adar is the month when agony was transformed into joy" (Esther 9:22). Treat yourself this Rosh Chodesh Adar to a transformative weekend retreat and join us in celebrating the redemption of spring. Take advantage of this month's window of opportunity to elevate body, mind and soul in Divine service and increase happiness, and personal transformation!
When was the last time you allowed yourself to lose yourself in laughter?  With the burdens of our many responsibilities, we become so serious that we forget how to have a good time and enjoy life. Although we know we are supposed to "serve Hashem with Simcha," we may at times succumb to worry, sadness or depression. Take a break from your daily duties, unburden yourself, and discover your inner joy hiding beneath worry and fear. Through Torah learning, fun activities and spiritual healing you will be on your way to find true inner peace.
Live & Learn  What is the Torah's view on astrology? Is there such a thing as a "lucky month" according to the Torah? These and other questions will be addressed during the retreat where you will study selected classical and mystical texts, discuss the energy of the month and uncover its potential for spiritual growth. You will also learn Torah sources from Rashi to Rebbe Nachman about the role of music to restore the soul, remove depression and achieve higher consciousness and devekut (cleaving to Hashem). Learn new spiritual healing tools and practice EmunaHealing exercises and music meditations designed to strengthen your 'emunasystem,' bring about spiritual healing and mindfulness!
Enjoy & Invigorate  Healing treatments and massages available during breaks (for an additional fee)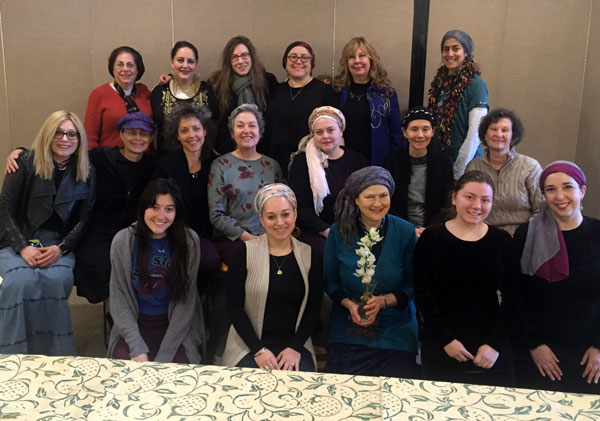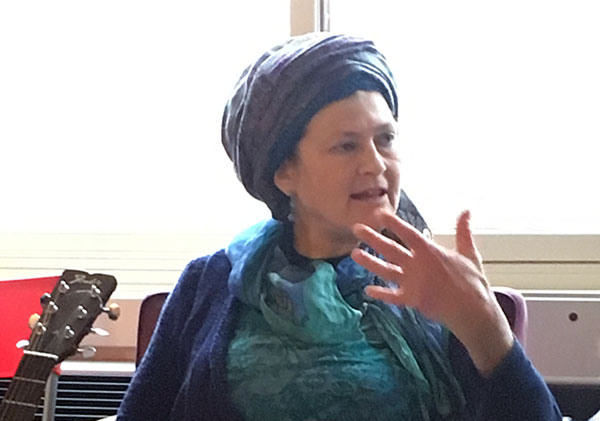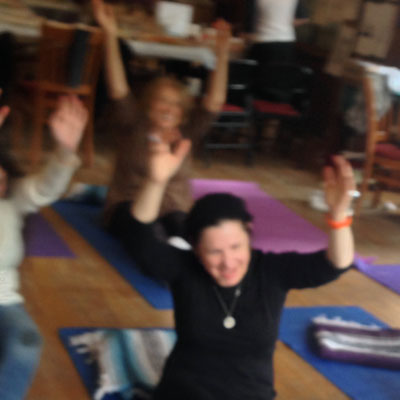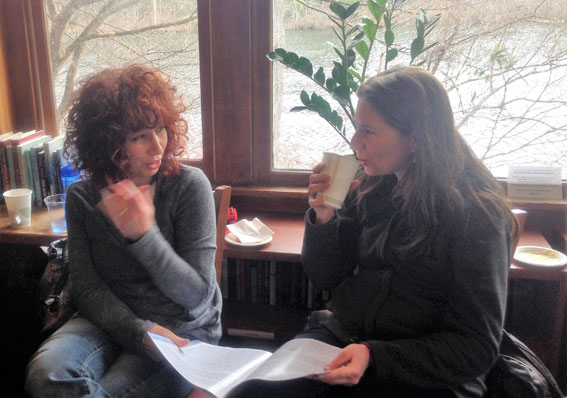 Take Home
A recharged, happy & healthier you
Friendships that last way beyond the retreat
New Torah inspiration for life
EmunaHealing tools to help heal yourself and your family
New melodies to brighten your everyday routine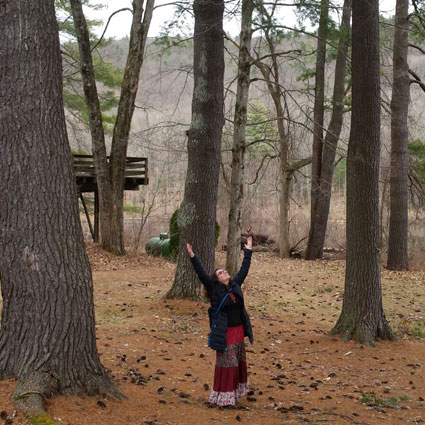 The experience of your enlightening presence in my life and inspirational emunahealing with such a special and amazing group of women is still very strongly resonating in my consciousness.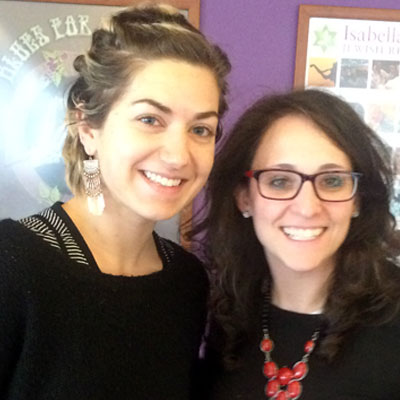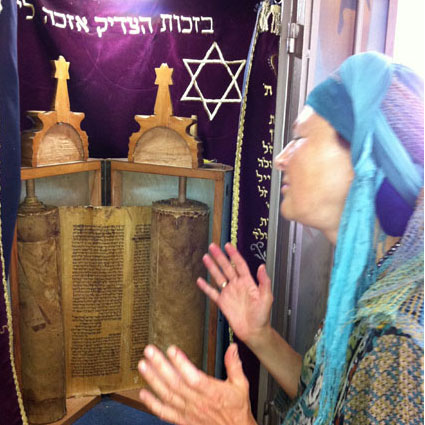 The music, chavrutas, davening, workshops, and meditations offered a unique integrated experience. I hope to utilize the practical skills that you taught us in my professional and personal life.
Want to find out more??
Click on the links below
or fill out this form
with your questions…