Special Projects
Innovative and Exciting Projects that Enhance the Mind-Body-Soul Experience
Help us Build a Dorm!
With the help of G-d and a generous donor, we have been gifted part of the funds needed to replace one of our caravans with a real dormitory building that will house four students comfortably!
We still need to raise another $25.000 to meet our goal.
Please partner with us to enable even more women to benefit from the unique Torah of Midreshet B'erot Bat Ayin.
Even if you can only give a little, every dollar adds another brick, wall or window in our brand-new dormitory. Thank you.
GoFundMe Campaign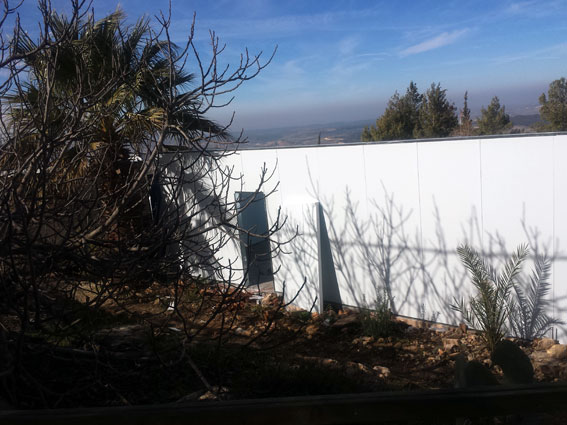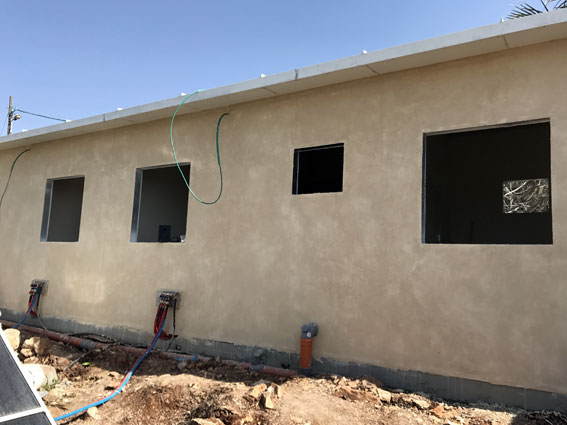 Contact us and we'll get back to you...
"The world stands on three things: on the Torah, on the service of God, and upon acts of loving kindness."
Pirkei Avot (2:1)
I transferred money to the account of Midreshet B'erot Bat Ayin. May a student be as blessed as I was at the midrasha.
Shoshana