Chai Club
Automatic monthly donations make it easy to support holistic Torah study in the Land of Israel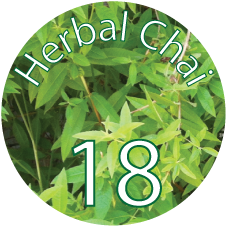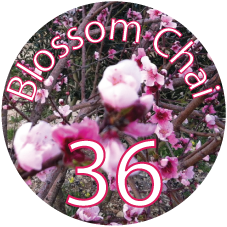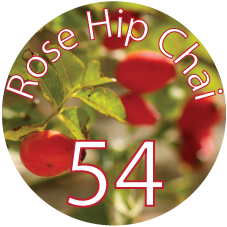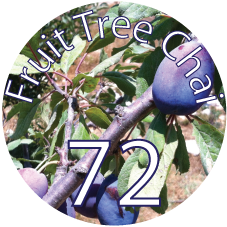 Join the B'erot "Above Nature Chai חי Club"
Midreshet B'erot Bat Ayin opens the world of Torah to young women from all walks of life who are looking for a holistic perspective on Judaism, within the parameters of halacha. Our program offers a cutting-edge blend of intensive textual Torah study brought to life through creative spiritual expression using the arts and connection to the Land through sustainable living such as composting, planting, and herbal studies.
Join our "Above Nature חי Club" and facilitate young women thirsting for Torah in meeting the challenge of becoming the future mothers of Israel within modern society. By donating monthly to Midreshet B'erot Bat Ayin you become partners with us in this vital venture. Giving on a monthly basis allows you to spread out your donation over the course of the year and ensures a steady source of funds in support of our programs and activities, such as:
Supplies for creative expression including art supplies, water colors, brushes, canvases, musical instruments, and yearly piano tuning.
Tending the organic herb, flower and vegetable gardens surrounding the campus including water, soil, rakes, shovels, and seeds.
Purchasing books for the Torah library for textual classes, individual research, and independent student projects.
Inspiring educational tours to the Biblical sites where our forefathers and foremothers lived and served Hashem.
Wholesome, spirited lunches four times a week
Festive Rosh Chodesh Celebrations
Kitchen supplies
Maintenance and repairs of the campus and dormitory buildings
You can set up automatic monthly donations right now by choosing one of the currencies below.
As our graduates grow through their Jewish experiences, knowledge and strength of character, they go on to build families in Eretz Yisrael and become blessings to the Land and the fabric of Israeli society. Their and our merit will be yours!
"The world stands on three things: on the Torah, on the service of God, and upon acts of loving kindness."
Pirkei Avot (2:1)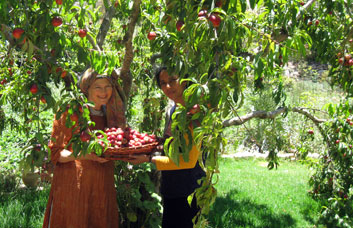 I transferred money to the account of Midreshet B'erot Bat Ayin. May a student be as blessed as I was at the midrasha.
Shoshana